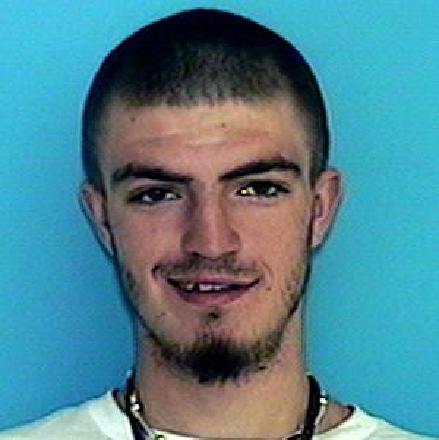 Slade Olsen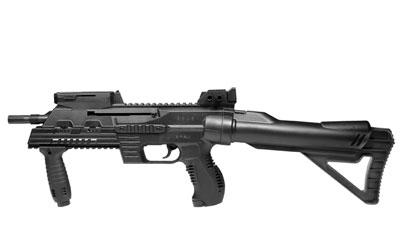 Example of assault rifle BB gun
TUCSON, AZ (CBS5) -
A home burglary suspect was in critical condition after he was shot by a Pima County deputy Wednesday evening.
Slade Olsen, 21, was confronted inside the home by the homeowner after a motion sensor alarm was activated at the security company shortly after 6 p.m., according to a Pima County Sheriff's Department news release.
The homeowner had a gun and was able to disarm the suspect. The homeowner called 911 while keeping both guns.
The 911 dispatchers told the homeowner to separate himself from the suspect so he walked outside. Olsen grabbed a rifle from inside the home and tried to exchange it with his gun the homeowner took. He had the victim cornered when deputies arrived and Olson pointed the rifle at one of the deputies, who shot Olsen.
Olsen was flown to a nearby hospital in critical condition, but deputies said the wounds did not appear to be life-threatening.
The deputy, a two-year veteran of the PCSD, was placed on administrative leave pending the outcome of an investigation.
The rifle Olsen had was found to be a BB gun.
Olsen has been charged with two counts of aggravated assault with a deadly weapon or dangerous instrument and one count of first-degree burglary.
Copyright 2014 CBS 5 (KPHO Broadcasting Corporation). All rights reserved.